Hope you had a great new year! This was from the New Year's Eve broadcast bringing us into 2021.
The SL Sessions So what are the SL Sessions?  These are early recordings made of live Second Life performances between the years of 2012 and 2014.    I was known as Thwip Zifer and had a small piano bar hidden in the middle of a New Orleans themed SIM.  During my time as Thwip I […]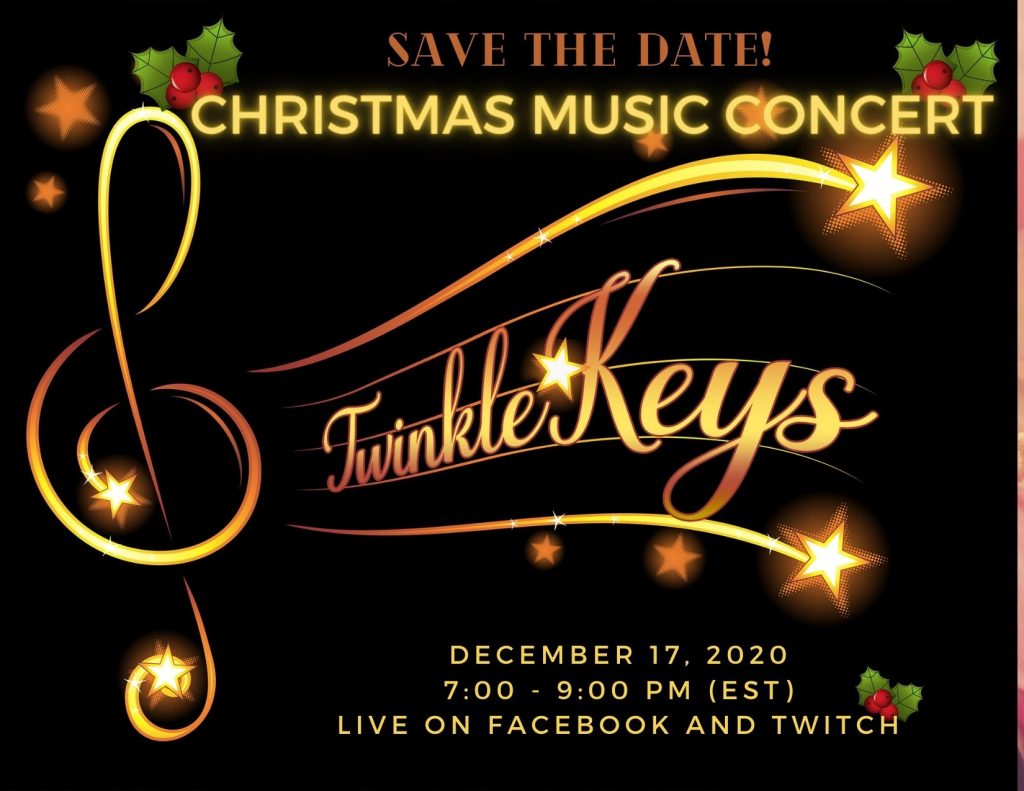 Christmas Concert Dec 17th at 7:00pm Eastern.